NUTRITIONAL THERAPY – PRIVATE CONSULTANCIES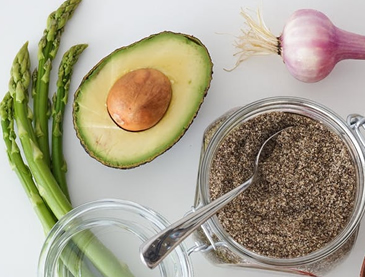 Nutritional therapy is a science-based, personalised approach to healthcare and natural healing of the body. With assessments and intervention using nutrition, lifestyle adaption and relevant diagnostic testing to support you to optimise your physiological, emotional and physical self.
Nutritional Therapy is a recognised complementary therapy that can achieve results on its own, or support orthodox medicine and other therapies. Working with your GP or consultant in the ongoing management of your condition or recommending a qualified alternative therapist.
Will nutritional therapy work for me?
– Are you looking to make dietary changes to improve a health issue?
– Do you want to know if you are getting all the nutrition you need, or just confused by the latest fads?
– Are you looking to improve your health as you age?
– Are you hoping to see if your diet improves you will achieve health goals?
– Are you looking to increase energy levels?
– Are you struggling with your sports performance, wondering if tweaking your diet could be key?
– Are you suffering from symptoms of a suspected or diagnosed health condition and the meds aren't making you feel better?
Suzanne can advise you and simplify a personalised plan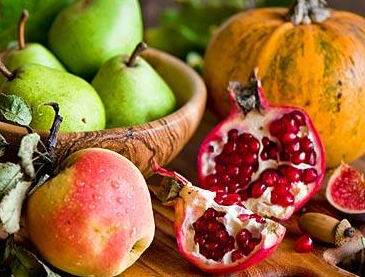 Regular events in Mallorca, Suzanne offers fun, educational and most importantly delicious nutritional workshops. Come along for brunch or a late lunch, taste 7 or so dishes, always cheeky, nutrient dense treats and take home simple recipes, information packs and bags of inspiration.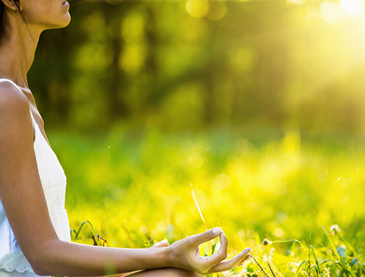 Whether you have a group of yogis or friends that want to hike, or are looking to join a group Suzanne can organise and manage a retreat bespoke for your needs, she has an excellent team or instructors, guides, therapists and housekeeping staff.
All upcoming, organised events with available places will be posted, otherwise contact Suzanne to plan your bespoke trip to unwind, reset, laugh, eat scrumptious cleansing food or detox in beautiful Mallorcan countryside at comfortable and tasteful lodgings.
Suzanne is requested locally to share her creative and healthy recipes. Her focus for stunning food that is simple to create, yet delicious is well known in Mallorca. Her passion is on using seasonal, locally produced and easily available ingredients to develop a wealth of dishes that are appreciated by everyone. Whether looking for recipes to suit a target audience or suitable for a special diet Suzanne can come up with the perfect menu plan for your event.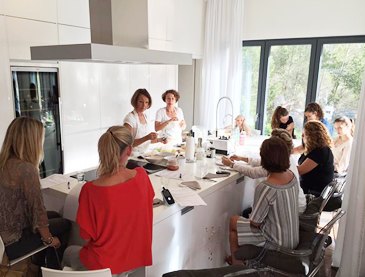 Enjoy hands on cooking with Suzanne, tailored to your requests, maybe vegan, raw or just deliciously healthy, learn new skills, short cuts and beautiful presentations of dishes, drinks and desserts.