Workshops
Suzanne adores the hands-on side of nutrition, my workshops provide a general overview of the properties of certain foods and how they can be used to support various life stages or body systems through home cooking with nutritious and fresh ingredients. I combine delicious recipes, tastings and inspiration.
Having culinary qualifications from Leith's of London, Culinary Institute of America, in New York State and Matthew Kenney's PlantLab Suzanne brings high quality, beautiful and above all delicious foods to the table.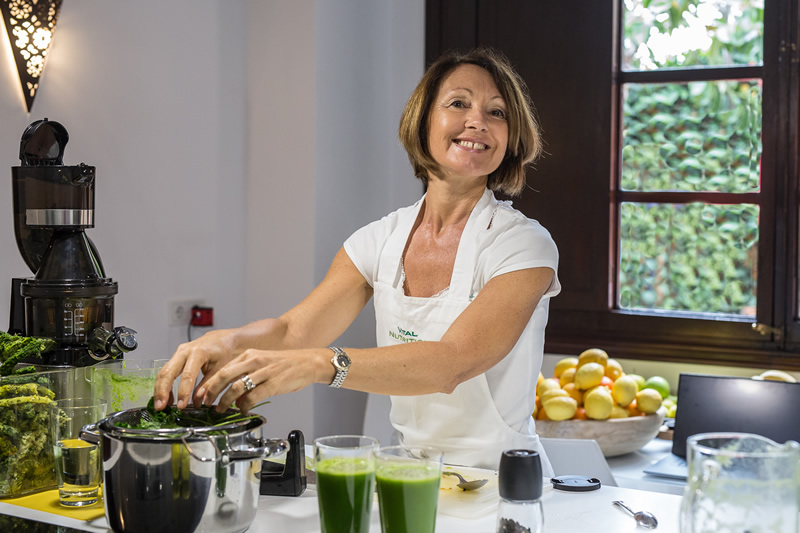 I have been to 2 of Suzanne's workshops and left both feeling motivated, inspired and full of delicious healthy food!Suzanne not only guides you through seasonal recipes but shares tips and nutritional information on everything that she prepares in front of you. She gives you recommendations and suggestions on how to prepare and where to buy cleansing foods and how you can make small changes to your diet to see and feel a big difference. Suzanne is extremely knowledgeable and is clearly passionate about helping and inspiring others to live a healthy, happy and nourished life.
Pippa